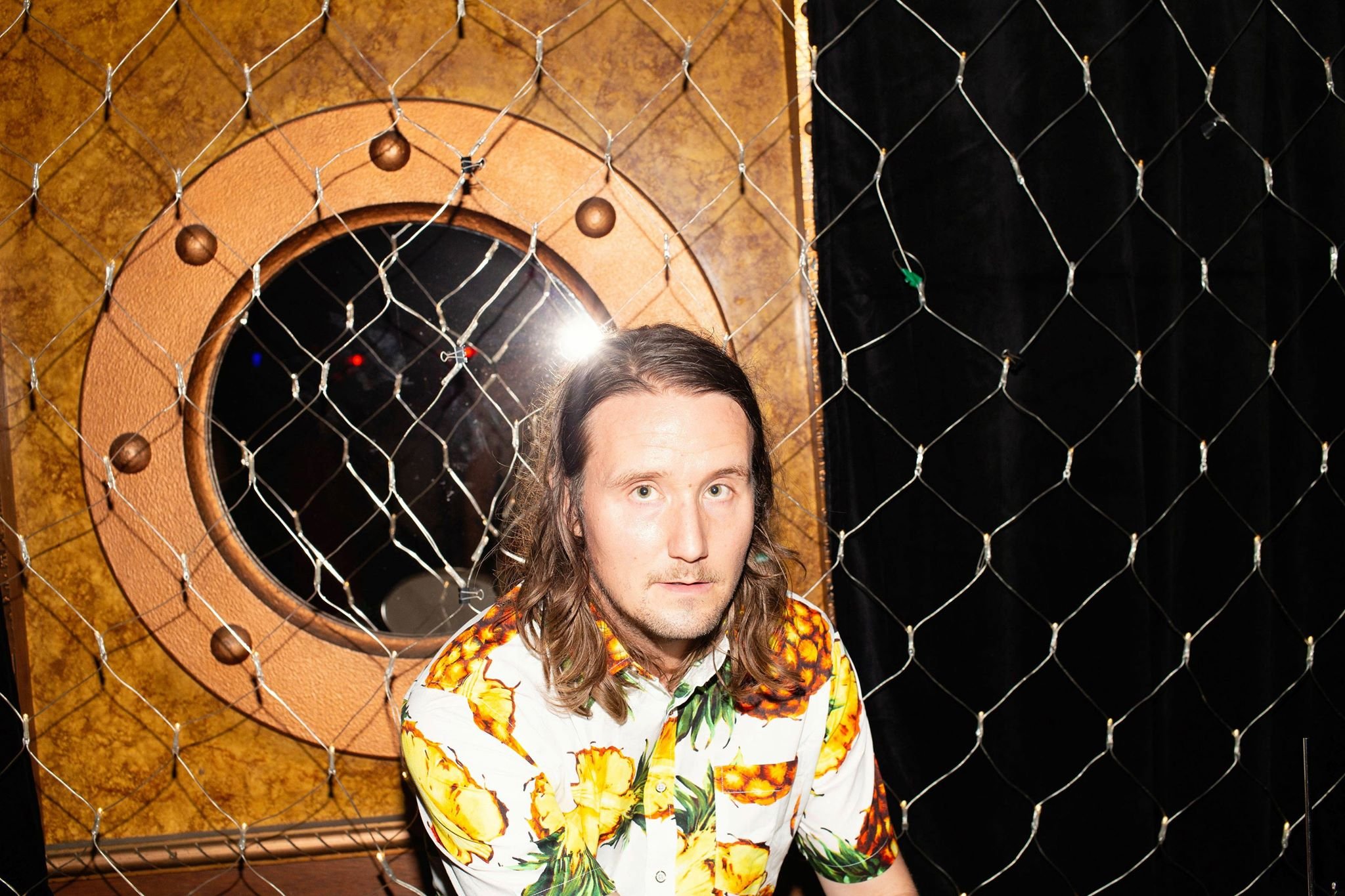 StillWaves formed from a mutual love and admiration of post-punk legends like Killing Joke, The Sound and The Chameleons. Daniel Carlyle and Eric Pentz had met, formerly, various hazy nights in Toronto, and eventually assembled to begin crafting their sound.
After several months of writing and rehearsing, they took a chance, sending some poorly recorded, lo-fi phone demos to local producer/musician/recording guru Josh Korody, and he liked it enough to record their first album. Recorded and produced by Korody(Beliefs/Breeze/Wish) and mastered by Jesse Keeler (Death from Above/Mstrkrft), The self-titled album also features drums by Mike Wallace, of Canadian post-punk heavyweights Preoccupations.
Carlyle's vocals and the themes of the songs focus on topics like the (often) sombre state of the world, modern addiction to technology, social media vanity, imbued with the inherent inequalities of the world. Dark music, for dark times indeed. Restless souls generate restless music.
Daniel Carlyle –Vocals, Bass, Keyboards, Sampler/Programming
Tyler Nowak –Synth, Guitar
Andrew Heule –Drums, Drum Pads, Sampler