Find Us On Spotify
Posted on August 29, 2023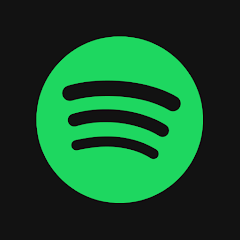 ---
StillWaves Spotify Playlist - Check It Out!
---
Rest Well Friend - our Eric
Posted on January 30, 2023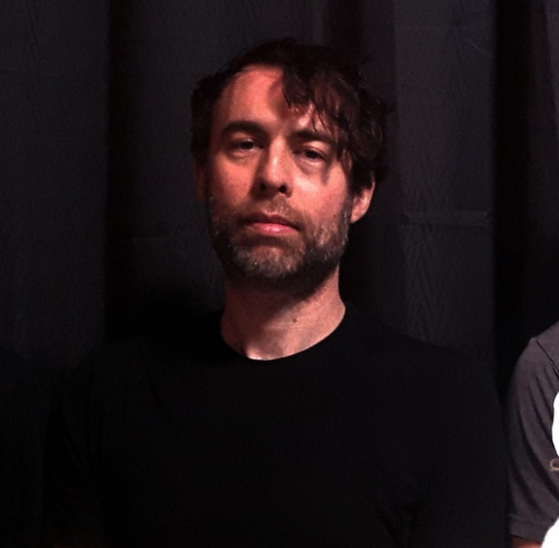 It is with a heavy heart that we have to announce that our friend and band mate Eric Pentz passed away in Edmonton, Alberta. Eric was a person of many talents, including art, multi-media, graphic design, animation and music. He was a gentle soul who adored his friends and had an infectious way about him. He possessed boundless energy and a dark wit and charm. He was absolutely one of a kind. I'll personally miss writing songs with him in StillWaves and hearing his beautiful, unorthodox, extraordinary and sad guitar lines. Eric, we hope you're having an endless rest and we love you and hope you're finally at peace. Daniel, Andrew and Ivan
---
---
New StillWaves Song – Modern Fascist
Posted on June 8, 2022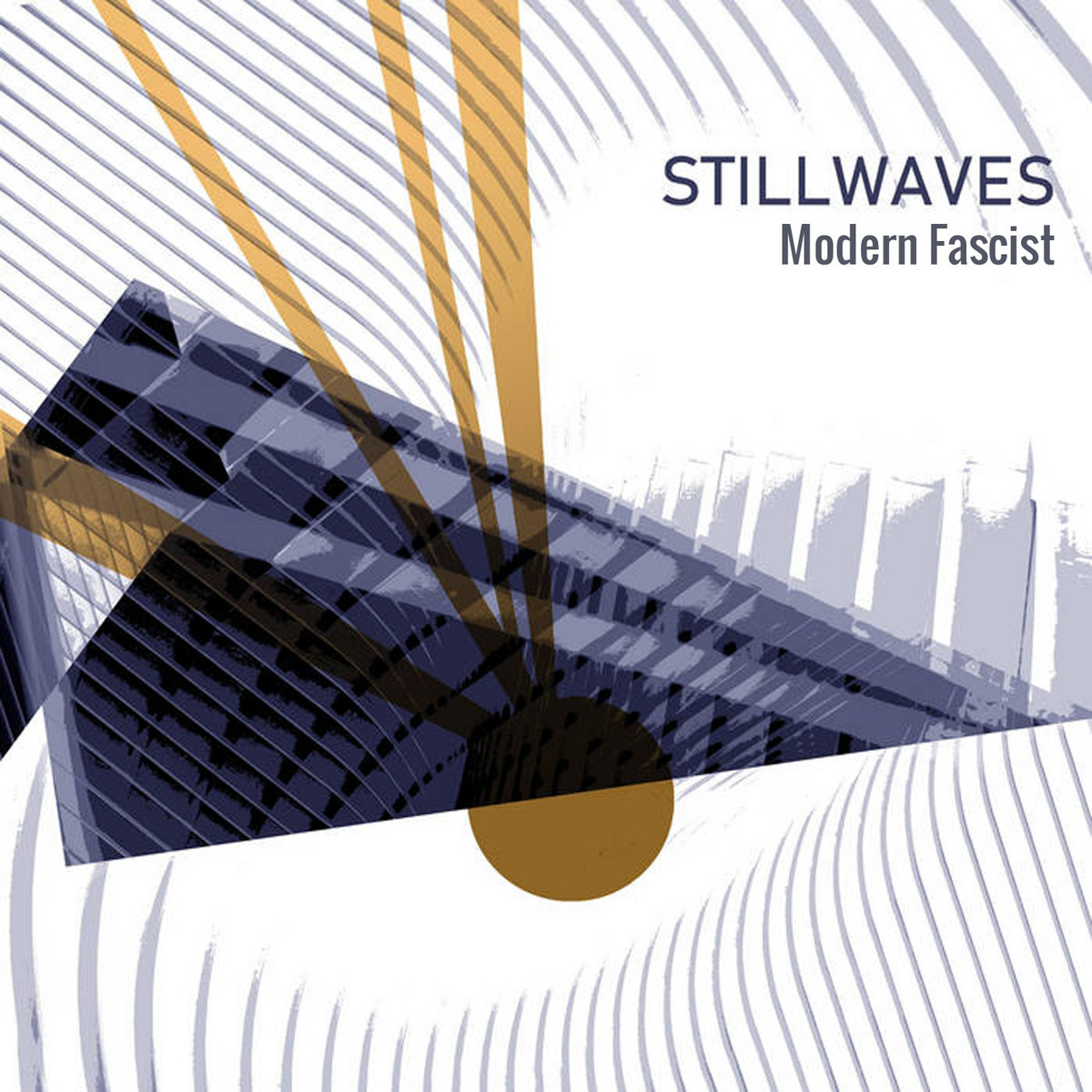 ---
---
Posted on February 17, 2022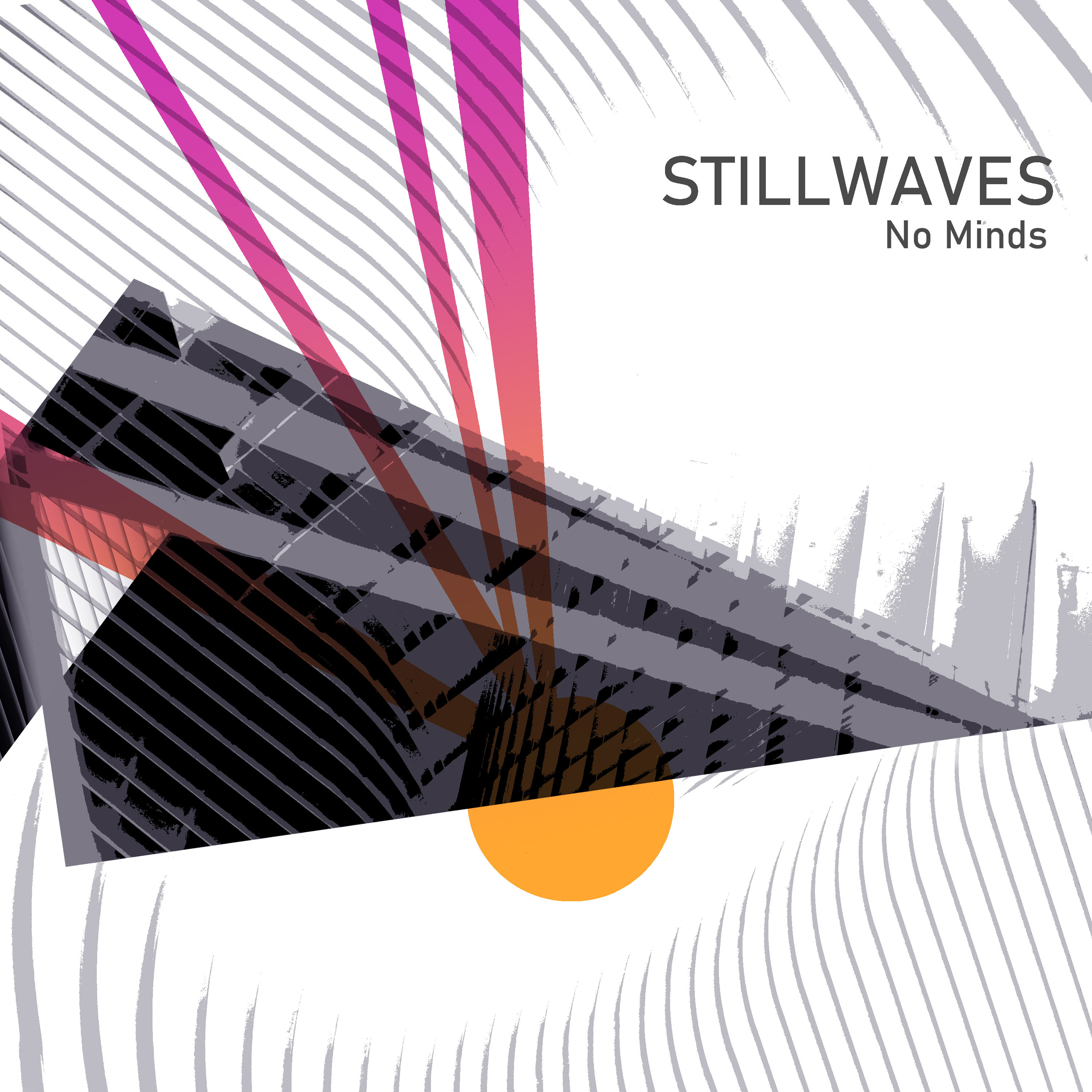 ---
---
Posted on June 11, 2021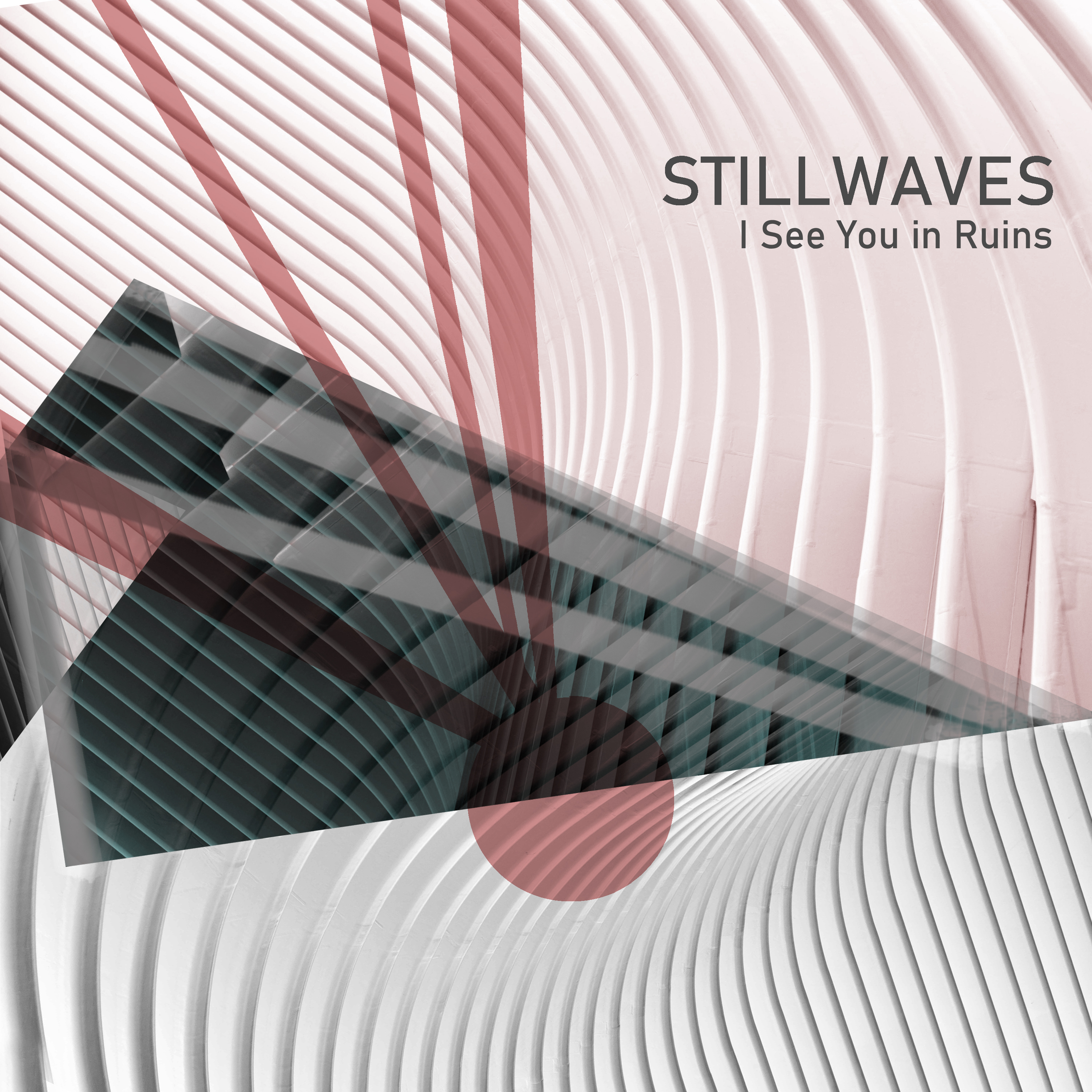 ---
Post-Punk Article and Video Premiere
---
Regressing Times Youtube Video
Regressing Times addresses the destructive inherent ego and vanity humans possess, and how our actions often seem to regress, despite existing in a time of exceptional technological and social advances.
In the video, scientists create signals to the moon, an example of our curiosity, but also our inherent capitalist drive and sense of entitlement. Something comes back down the surge, something you can't put back.
Meanwhile, people dance the night away, blissfully unaware of what heads their way. The sole person at the dance sitting down, arms crossed, represents the small minority that knows there are some things we should leave alone.
Lyrics:
Margaret Thatcher, Reagan lies
Russian puppets, slovak signs
Scale the ladder, corporate best
Marry rich, contribute less
Crack the ground, frack profit lines
Heat the earth in record time


Build a wall, hear distant cries
Pray to God to rationalize
Protect oil, and globalize
Increase the profits, monetize
British Brexit, right-wing ties
A voter base cheers coward's lies
local crony, local hate
Tyranny and form a State
Tyranny on full display


These regressing times
These repressive lies
These aggressive times
These impressive lies


Victim blame (and) ignore the signs,
Online troll, a pantomime
Hunt a trophy, hunt a wife
Squash the left and weaponize


Steal their land, a treaty signed
Build a statue, build a mine
1000 natives (to) one white life
your privilege shows in record time


These regressing times
These repressive lies
These aggressive times
These impressive lies